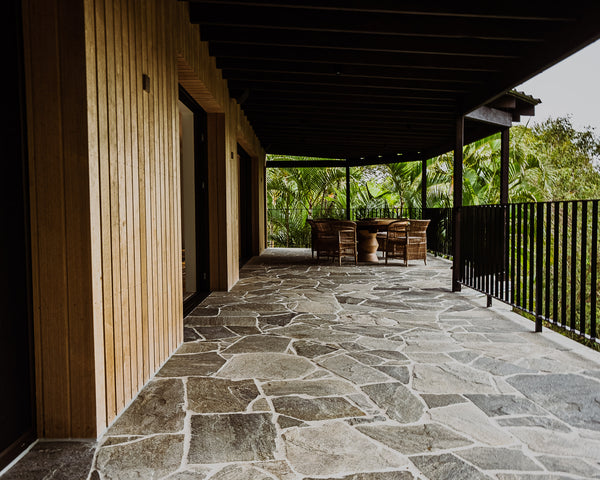 EXPERIENCE in Stone
Explore our most thought-provoking builds from commercial to residential projects that we have collaborated on. They offer unique, behind-the-scenes insights to illustrate how we can work with our clients to make dreams come true.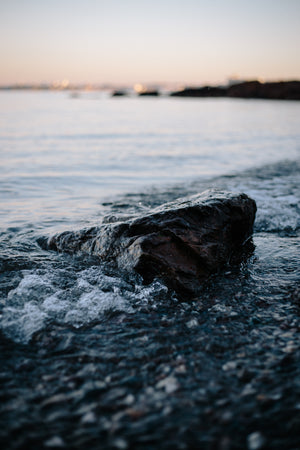 Elevate your design with the timeless elegance of natural stone, where each product narrates a story written by the Earth's ancient craftsmanship.
Stone Style make it their mission to uncover bespoke architectural surfaces.  Our ability to source, buy and develop a truly unique product range is second to none.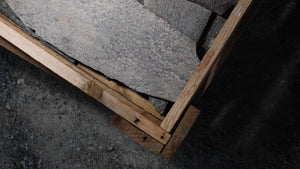 Amazing selection of natural products and a wholesome family business vibe.
David B
We highly recommend Stone Style for their outstanding work, prompt and knowledgeable communication, professionalism, and competitive pricing.
4C Office
Finally found the pavers I wanted, and the girl on reception was very helpful. Stoked!!!
Kasey Collis